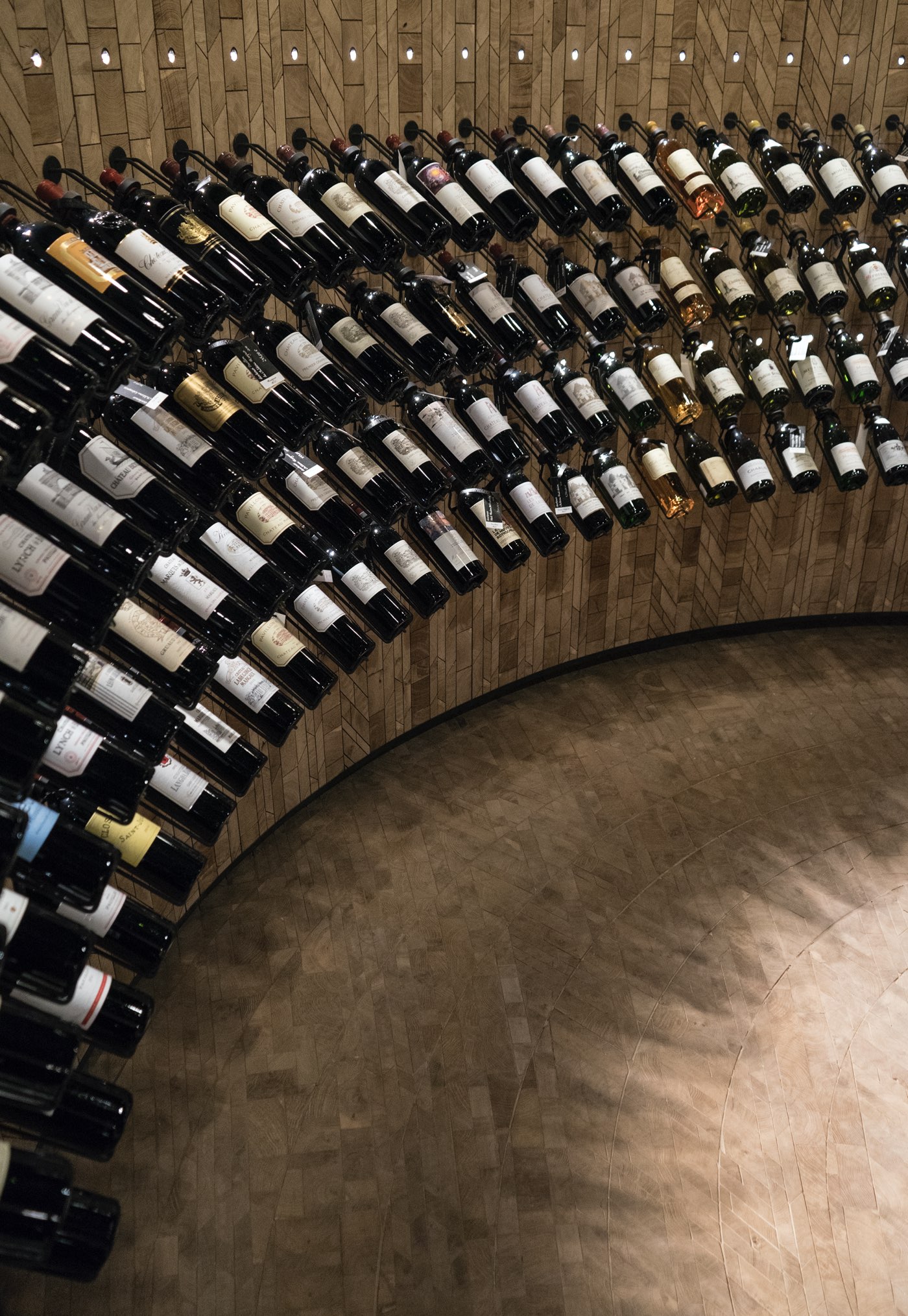 LA FORÊT DE BOIS DE BOUT is an innovative approach to End Grain flooring and wall covering. A challenging merge between high technological know-how and complex aesthetics.
The End Grain collection was created with the intention to revive an ancient tradition that gave way to the widely spread flat grain parquet.
The collection focuses on protecting the natural quality and durability of this tradition while introducing an engineered contemporary version that allows an easy application similar to the typical 'groove and tongue' parquet system.
As the vertical direction of the fibres makes End Grain challenging to tame, a complex process of drying and fixture guarantees the stability of the assembled floor without compromising the natural beauty of the tiles. The collection encompasses different patterns in variable sizes, from a simple grid, arrow alignment to complex patchwork as well as a numerous shadings and custom-made features. The patterns are composed in a repetitive manner, yet introducing a studied irregularity for a natural pattern flow.
About End Grain
End Grain flooring is a traditional method used in the 19th century throughout Europe and America for mostly factories, museums, bridges and board walks. The main reason for which End Grain floors covered such diverse grounds is thanks to one main feature - its strength.
Nowadays, we are more likely to find End Grain as chopping boards as the surface withstands pounding and cutting without splintering or breaking. The angle cut allows the growth rings to resist energy shock as well as to improve sound-absorbing qualities. End Grain is made from the cut ends of wood beams, unveiling the dynamic beauty of natural time-seasoned ring pattern.